Our research program addresses two fundamental issues in evolutionary biology: 1) character evolution – how and why new characteristics such as behavior, coloration and morphology evolve, and 2) speciation – how separate lineages of organisms form. Birds and their plumage coloration serve as the model system that we use to study these questions using molecular phylogenetics, population genetics and coalescent approaches.
For a non-technical description of our research from the UMBC Magazine see http://www.umbc.edu/magazine/fall09/discovery.html#oriole
Current Members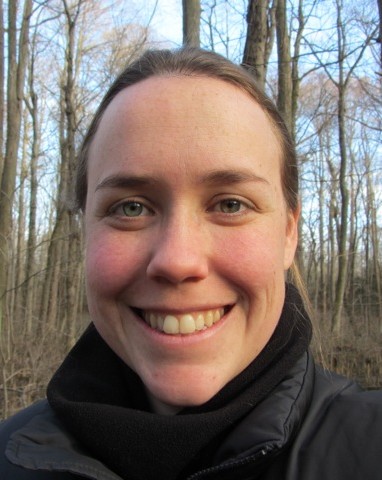 Anna Kearns
Postdoctoral Fellow
http://uq.academia.edu/AnnaKearns/Papers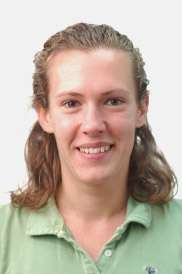 Karan Odom
Graduate Student: PhD Biological Sciences

Susanna Campbell
Undergraduate Student: Biological Sciences
1st Place Poster Winner
Testing for female song in a newly recognized species — The Puerto Rican Oriole



John Malloy
UBM Scholar; Undergraduate Student: Bioinformatics
Researcher of the Week
Species trees and the effect of gene flow in the Baltimore Oriole species group.

Jinah Kim
Undergraduate Student:  Biological Sciences
Where do Maryland Baltimore Orioles spend the winter?  Using geolocators to track migration.
Former Members
Maria Cortes
PhD 2013
Nick Friedman
PhD 2013
Postdoctoral Fellow at Palacký University, Olomouc, Czech Republic
http://www.zoologie.upol.cz/remes/lab.htm
Rachel Sturge
PhD 2013
Frode Jacobsen
PhD 2011
Chris Hofmann
PhD 2008
http://www.clfs.umd.edu/biology/cichlid/kc/lab/hofmann/research.htm