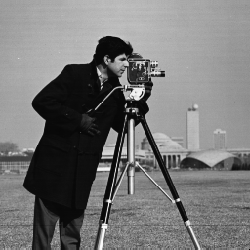 We have been creating and collecting graphics and pictures here for some time. We are trying to provide what we have for the university environment to ensure the school is represented in the best possible light at all times. Be sure to check the graphics and templates links to the right if you would like to pick over anything we have. We have also provided links to various other internet resources to assist you in finding what you need quickly and easily.
Our resources are your resources. Please use these images freely, but use your discretion. UMBC's style-guides  provide the protocols for best usage.
List of Resources
Share your resources
If you have a resource you would like to make available, please contact us and we will add a link or post the content for you.