Register Now! Grit & Gratitude: Virtual Holiday Celebration
December 16, 2020, 3 - 4:30 p.m.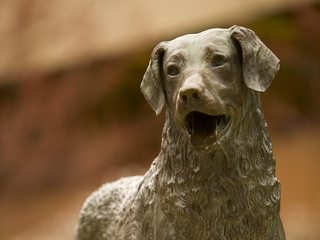 We have never been more grateful for our UMBC community than in 2020. Please join us online to celebrate our accomplishments during the fall semester, hear personal stories of determination and support from faculty, staff, and students, and enjoy performances by our talented students. 
During this challenging time, please also consider supporting those less fortunate than we may be. UMBC is proud to support Retriever Essentials and the Maryland Charity Campaign.  
We will also announce the prize drawing for anyone at UMBC who donates to the Maryland Charity Campaign, so don't miss out!