CMSC 201 Computer Science I for Non-CS Disciplines
Special Section (Catalog #7838) for Fall 2018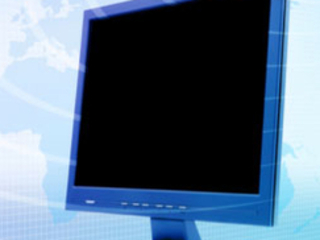 Gain a competitive advantage in your field!
Programming and problem-solving skills are musts for today's college graduates!
Enroll in a special section of CMSC 201 Computer Science I that emphasizes programming topics applicable to the social and biological sciences and other majors. Sample topics include statistical analysis, working with large data sets, and data visualization using the popular Python programming language. You will also receive more individual attention in this smaller CMSC 201 section!
This section fulfills any major's requirement for CMSC 201 and is open to all non-CS, non-engineering majors.
No programming experience is required. Click here for more details about this unique opportunity.