New Masters Program at Johns Hopkins
M.S. in Anatomy Education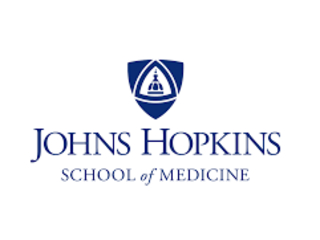 The Center for Functional Anatomy and Evolution at JHSOM is announcing a new MS program designed to train instructors of anatomy for teaching at the college level.  This one-year program involves intensive learning in human anatomy, along with physiology, histology, and pedagogical techniques.  
The Johns Hopkins University School of Medicine Master of Science in Anatomy Education program is designed to give students the training they need in order to successfully compete for teaching positions in anatomy at the community college level. Because such positions often also require some instruction in physiology and/or histology, introductory courses in these disciplines are also included in the program, along with training in pedagogical techniques. The program is also appropriate for students who wish to go on to research or educational support positions in anatomy, such as anatomy lab manager or surgical research coordinator.
For more information, please see: http://msae.med.jhmi.edu/.