ICARE NRT Master's Degree Program now accepting applications
National Science Foundation Research Training
September 17, 2020 1:00 PM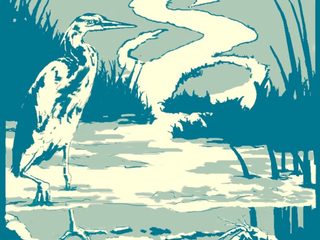 The ICARE NRT Master's Degree Program in community-engaged environmental science and social justice is now accepting applications. ICARE supports students performing research focused on improving the health of Baltimore Harbor as a socioecosystem. For best consideration, please complete the online application process by January 1, 2021! 
ICARE is a 2-year master's degree that you will receive from one of five departments or programs at UMBC, so you will submit two applications: one to the department or program of your preferred faculty mentor and one shorter application to the ICARE program. Both links are available on our application portal, and it does not matter which application you submit first. Note, however, that departments/programs may have their own, unique deadlines. The ICARE program will begin reviewing applicants after January 1, 2021. Also worth noting is that the ICARE program will be running for the next 5 years, and plans to train 3 cohorts of students, earning degrees in 2023, 2024, and 2025.
Students funded by ICARE will receive a generous stipend, as well as research and travel expenses for the two years of their degree.
Please browse their updated website for links to potential UMBC faculty mentors, their research interests, potential thesis projects (more coming soon!), and other helpful information, including the application portal.  
ICARE looks forward to hearing from you!